When you are performing automation tasks on Internet, you immediately get limitations by websites in the number of queries you can do in a specific time. This is even more true when you want to access a useful resource.
Some free services use Captchas to limit the use of their services for various reasons:
repeated access to their service can overload their server
it can slow down or even stop their server
it cost money to upgrade the server capacities
…
CapMonster Tutorial – How to use CapMonster ?
Why do I need CapMonster ?

Automation Newbie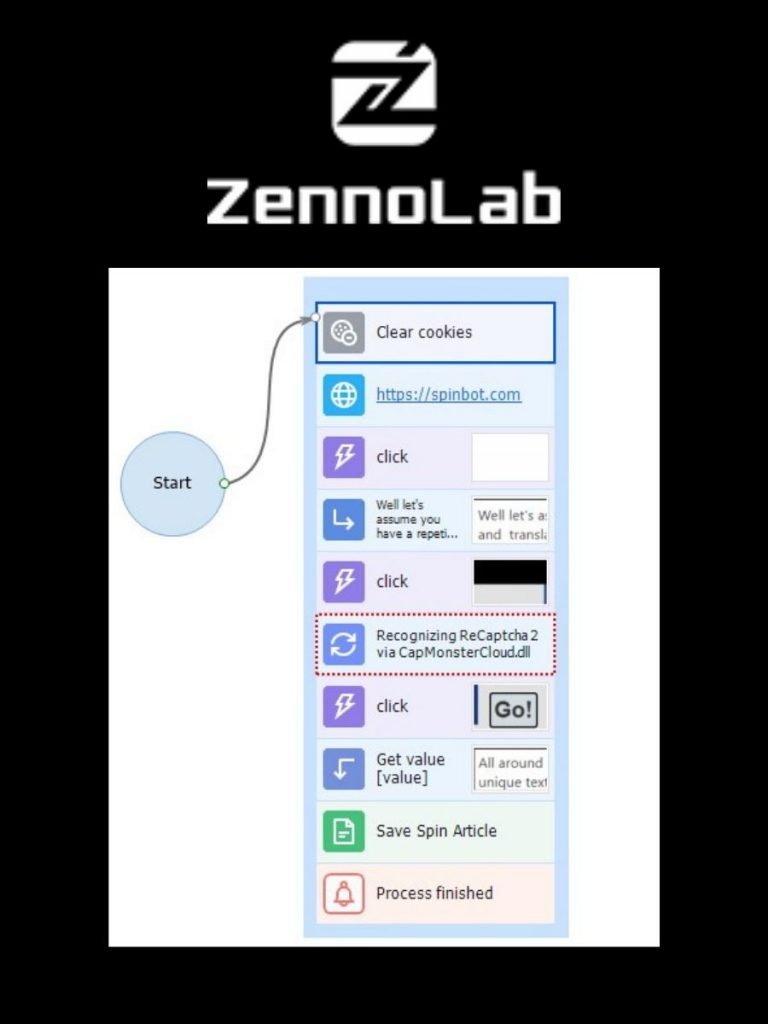 This is a valid question if you are a beginner in online automation, you may not know you need help to operate your website scraping tools.
Well let's assume you have a repetitive task that requires to take an original text, spin it and translate it automatically. But the online services you are using to perform these tasks are protected to avoid abusing their free service and overload their server.
Let's take first the example: how to break a Captcha protecting a Spintax service.
How to break a Captcha with CapMonster ? Text Spinning example
We will not address in the article how to spin a text with ZennoPoster, but we will assume that you want to use the article sinning function of a website tool such as Spinbot.com. This service is actually protected by a Captcha to avoid abuse of this online tool.
Instead of manually solve the required captcha, you can ask Zennoposter to do it for you. So if you have a hundred (or more) text to spin for blog publishing purposes, CapMonster is here to save your life.
You only need to:
record once the process step by step with the recording function of Zennoposter
make a loop with your texts in a List, then loaded in Variables
input the text in the "Enter Text To Rewrite" field
Let CapMonster do the Captcha breaking process
collect the spinned text in a new Variable
save the text on your computer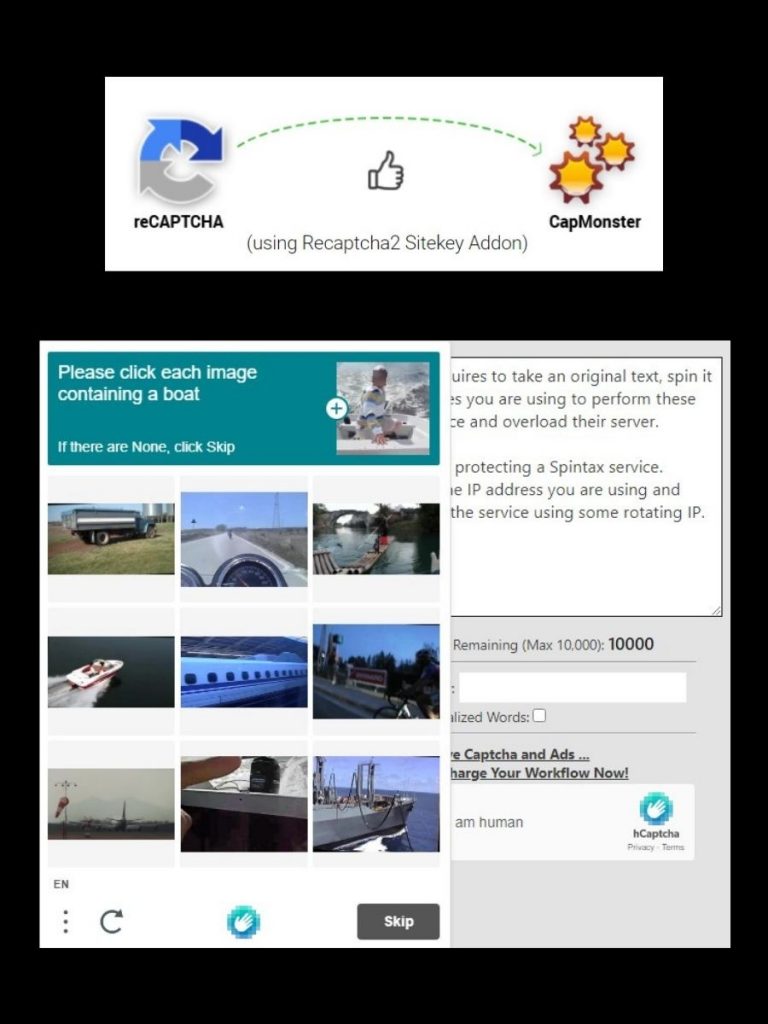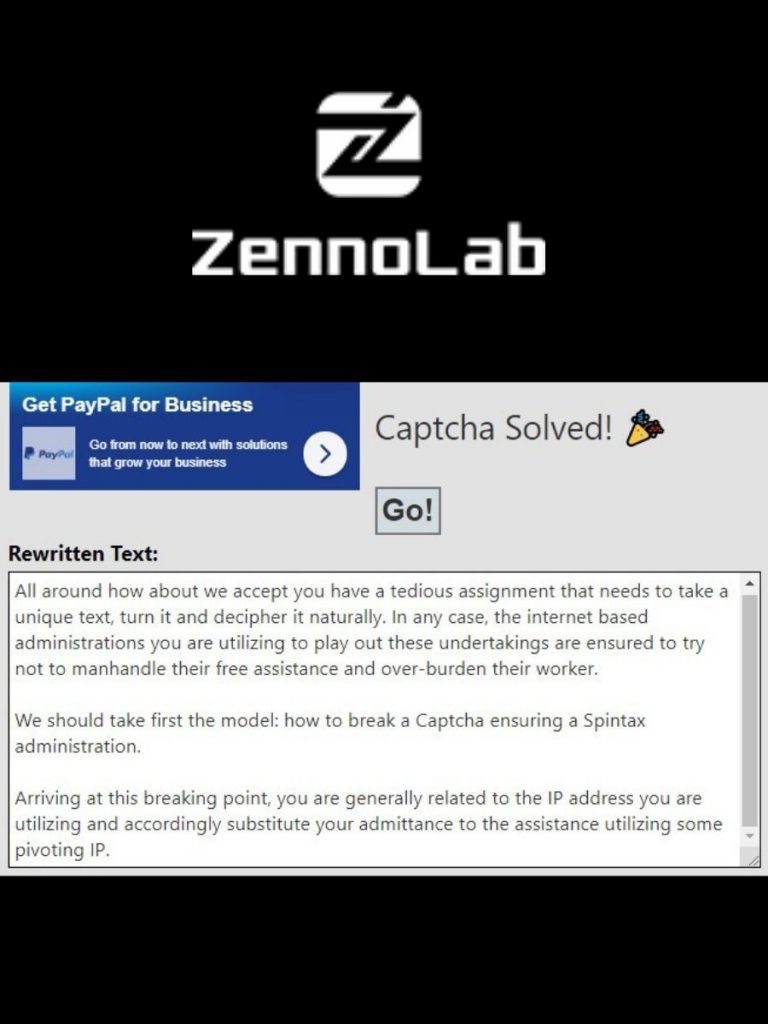 The next step will be to automate the posting of the new text on your blog. ET VOILA ! You have created hundreds of unique texts IN NO TIME AT ZERO COSTS to feed your blog to the satisfaction of Google.
CapMonster Lite & CapMonster Pro Price & Services:
When you purchase Zennoposter, you get the choice between CapMonster Lite & CapMonster Pro, for a 6 or 12 months period of time.
CapMonsterLite costs $27-$37
CapMonsterPro costs $87-$97
CapMonsterProxyAddon for one month costs $50
CapMonsterReCaptchaSiteKeyAddon for one month costs $10
CapMonsterStandard costs $47-$57
You can of course buy the software with your credit card (Visa-MasterCard,PayPal-ApplePay), but you also have the possibility to pay with alternative payment methods such as QIWI and Yandex.Money (UMoney), BitCoin, Paddle, PayPro, UnionPay, YooMoney, WebMoney…
You can at any time choose to upgrade your CapMonster software version through an online payment. https://helpdesk.zennolab.com/en-us/article/350-how-to-improve-the-product-version-upgrade-downgrade-software will explain you the steps.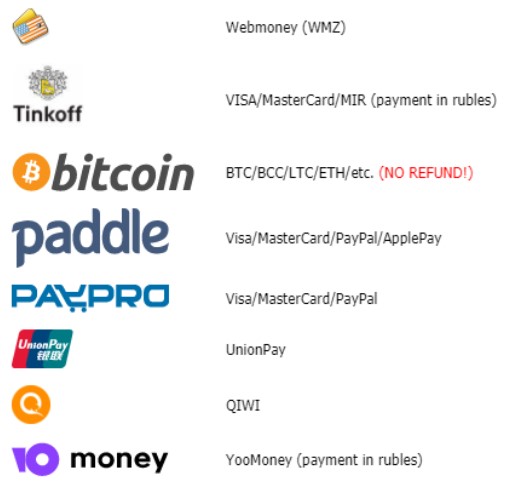 But you also can choose to downgrade CapMonster Pro to CapMonster Lite software version within 14 days from the date of purchase. To do so, you will have to connect to your account and get in touch with the Support Zennoposter HelpDesk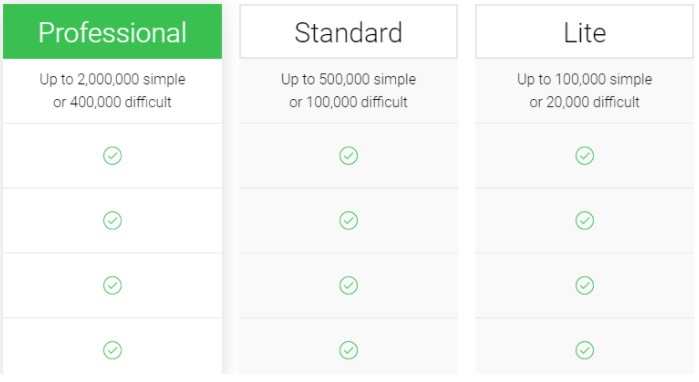 What CapMonter option is the best for you ?
CApMonster Pro allows to solve up to 30000 ReCaptcha2 captchas, 300000 Yandex, VK, Hotmail,
SolveMedia captchas, and more than 150000 other captchas per day. The Standart version 4 times less and Lite version 20 times less.
---
Even using the captcha breaker service of CapMonster you still may reach some limitations. You are usually identified with the IP address you are using and therefore it is important to alternate your access to the service using some rotating IP.
Read here our article on How to use Rotating IPs with Zennoposter